---
Kawerau King of the Mountain
2015 | Race Preview
The 60th Anniversary | Diamond Jubilee | Kawerau King of the Mountain
200 runners will make the start line | This will break all records since 1955
KOTM Starters
Prince Starters
Princess Starters
Race Day
Firmin Field, Kawerau
(Waterhouse St.)
9.30 am | Radio 1XX School Relays Start | Waterhouse Street Reserve
9.30 am | Helicopter Arrives | Firmin Field
9.30 am | Registrations Open | MRP Registration Marquee
9.45 am | Safety Services Brief | MRP Registration Marquee
10.00 am | Safety Services to positions
10.10 am | Radio 1XX School Relays Prize Giving | On Stage
10.15 am | Kapa Haka | On Stage
10.30 am | Te Puke Highland Pipe Band | Start area
10.45 am | P&P Race Competitors | To Start Line
10.50 am | P&P Race Brief | Start Line
11.00 am | P&P Race Start | Live on Screen
11.30 am | Registrations Close
11.45 am | Main Race Competitors | To Start Line
11.50 am | Main Race Brief | Start Line
11.55 am | Haka | Start Area
Midday | Main Race Start | Live on Screen
3.00 pm | Documentary | On Screen
3.30 pm | Prize Giving | On Stage
The Eight Kings
The Diamond Jubilee Race will exhibit no fewer than 6 Kings from this race alone. Additionally, we have two Pomona Kings to create the magic number of 8 – Kings in total.
After 60 years of this iconic race we have never seen a line up like the one about to occur.
Whoever you are and wherever you are from, competitor or spectator, this year will be one to go down in history and savour as a life long memory.
Never in the 60 year history have so many previous Kings appeared on the start line.  The last time Kawerau came close was in 2011, when 4 Kings started.
It seems fitting that four years on and with a massive medal milestone year, that figure has doubled.
Let us give full credit where credit is due to these men:
Barry Prosser (13 x) – Wellington based Prosser is the man to aspire to on Putauaki.  His record of 45:54 has lasted 25 years; no man has matched to date or come close. Prosser is by far the all time great on Putauaki.
Chris Morrissey (8 x) hailing from Edgecumbe, a truly remarkable athlete who has plied his trade across many disciplines.  He has established himself as the second most successful King of all time, which is a claim few can match for many years to come, this is a phenomenal accolade.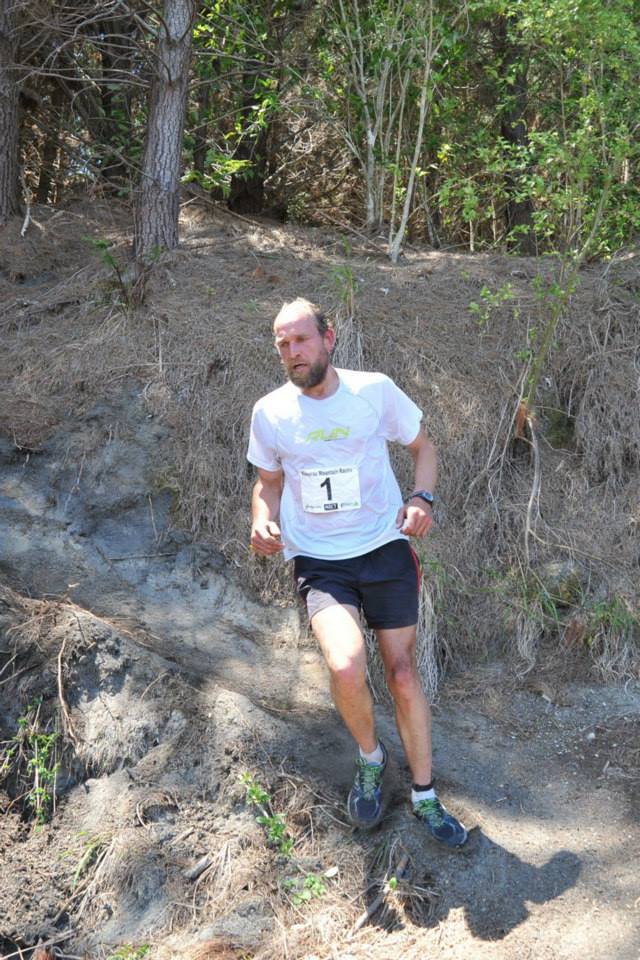 Sjors Corporaal (4 x), the Galatea man is simply astonishing every time he applies himself to any event.  This lean, long stridden athlete is the 3rd most successful King of all time and winning his Titles in a time period which is arguably the most competitive in the races history. All hail the Corporaal.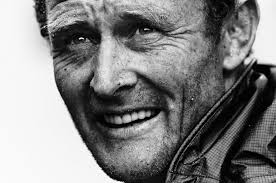 Neil Jones (2 x), a Whakatane Harriers stalwart and Adventure Race maestro has earned absolute respect  and admiration among his  sporting peers throughout his career.  Putauaki is like his second home. A truly remarkable athlete and one from a heritage of supreme athletic achievement.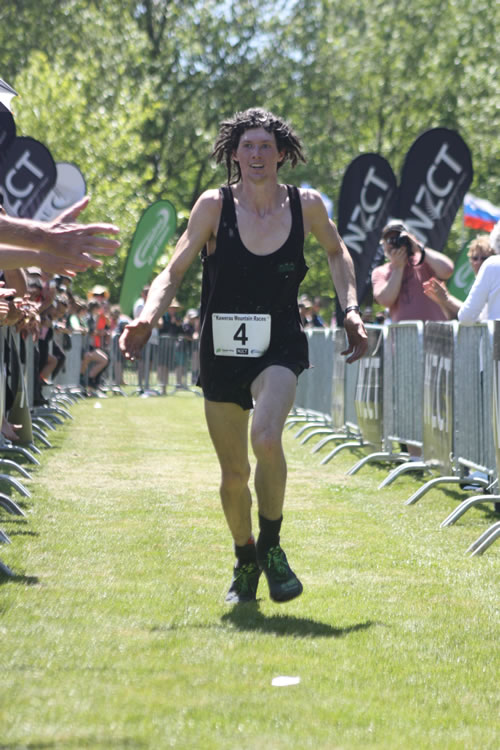 Shay Williamson (2 x), possibly the most progressive athlete this race has ever seen.  On debut in 2008 (aged 15) he finished in 51:35 and has got quicker since.  The Putauaki scoria is ingrained in him now,  and he has breathed life to this race like no other.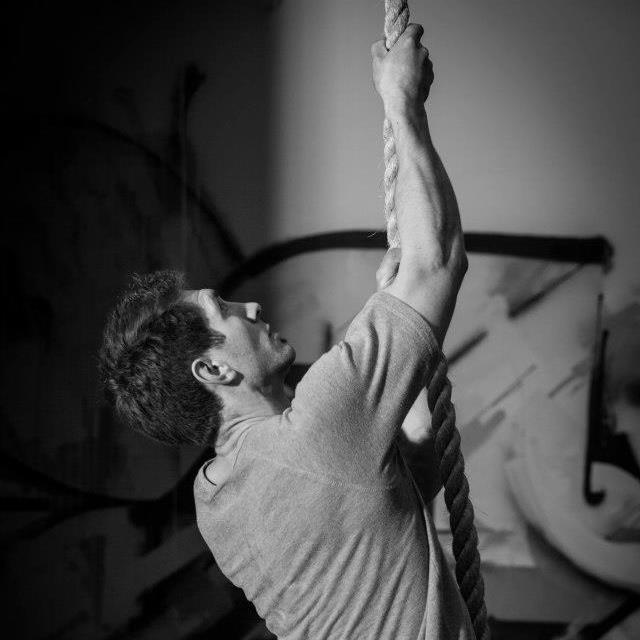 Hayden Prosser (1 x), in 2001 he competed in the Kawerau race and deservedly won a Title.  A supreme athlete in his own right and has been missed for many years on Putauaki.  A double header of father and son Kings on a start line, is unheard of.  A truly memorable occasion.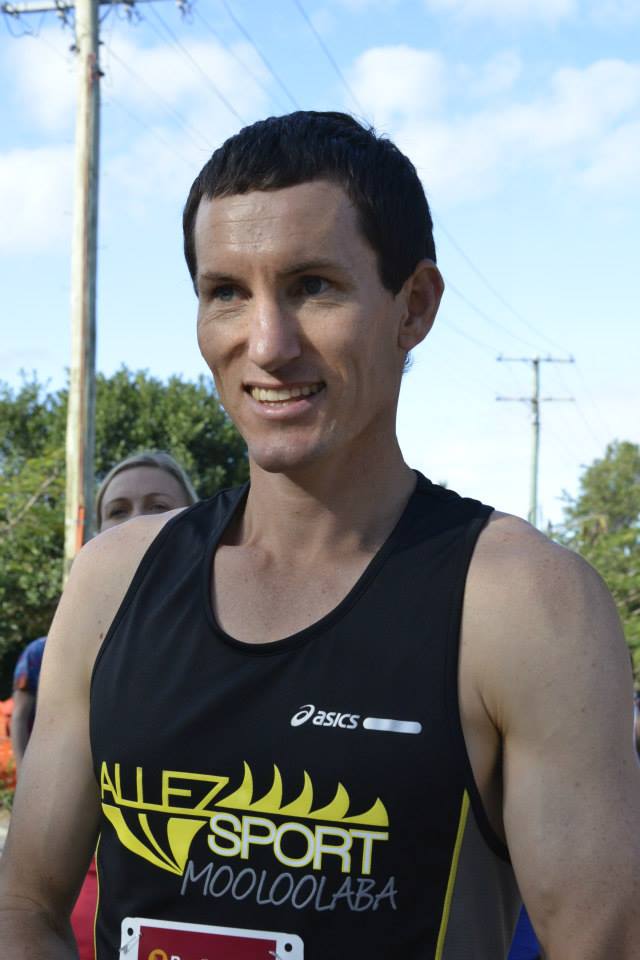 Neil Labinsky (P- kotm 7 x), the  Pomona Record Holder (22:43) returns to Kawerau after an absence of 4 years.  He is a truly remarkable athlete and has continued to represent his native Australian homeland as a  Mountain Running ambassador like no other.  To have Labinsky back for the 60th Anniversary between our two rival nations is simply a blessing.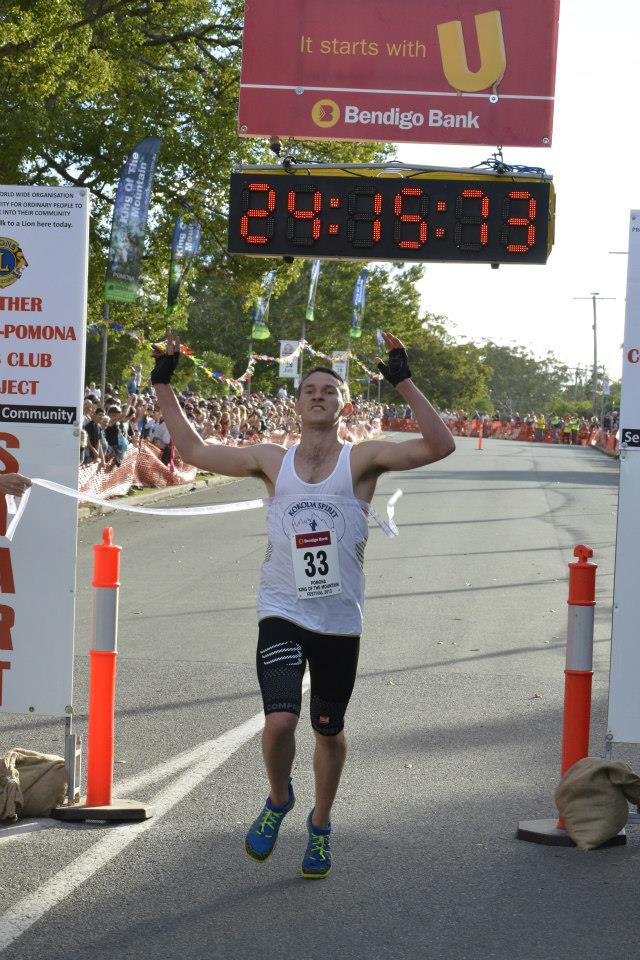 Ben Duffus (P – kotm 1 x), rounds off our roll of Heraldry.  This phenomenal young athlete has the world at his feet and could certainly move mountains for many years to come.  He is best described as, the icing on top of a 'King cake'!  We can only hold our breath and see what this young man can bring to race day.
The K Contenders
Here's the guts; who has what it takes to take out the 60th Anniversary Crown?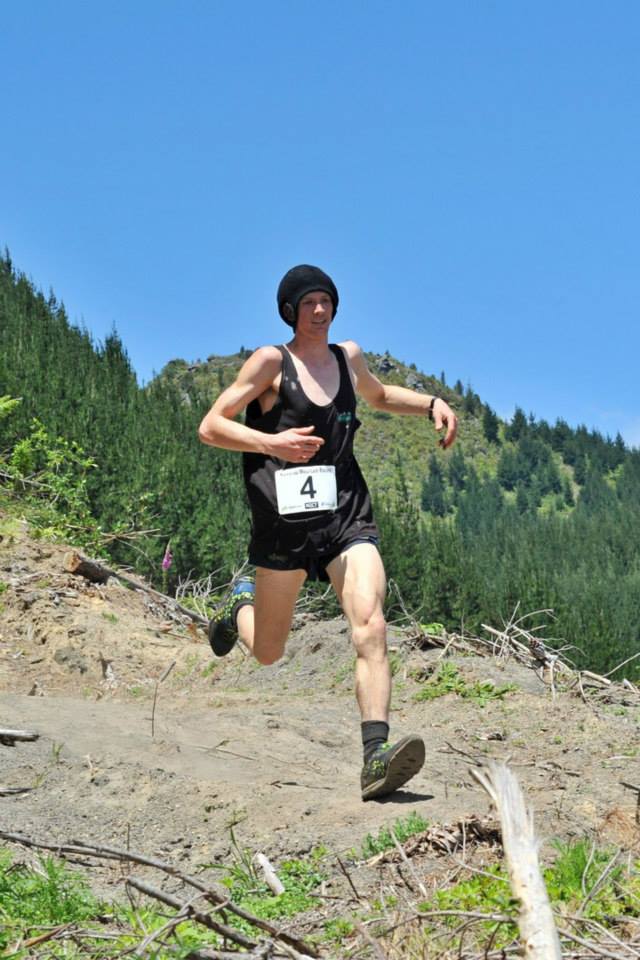 Shay Williamson: there is no doubt that the defending King will be one of the major contenders in 2015.  He has gotten stronger and stronger over the past 5 years, not just physically but mentally.  After finishing runner up in Pomona in July, he will be extremely hungry in Kawerau.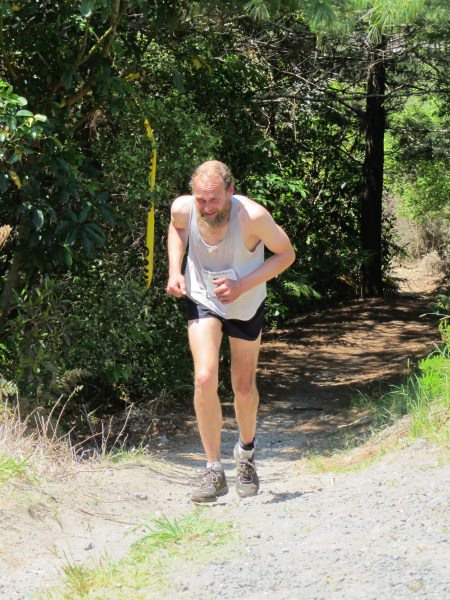 Sjors Corporaal: this mans business is far from finished.  The Kawerau race means an immense amount to him and his family, with 4 Titles he will undoubtedly wish to increase that, a major contender in 2015. Was quiet in 2014, so expect more this year.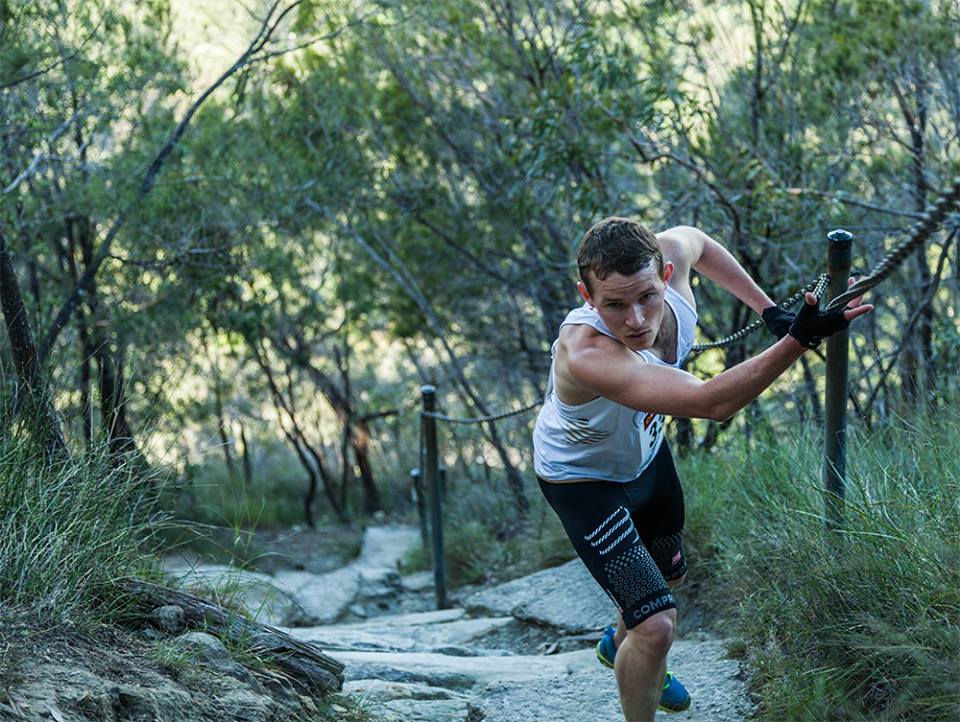 Ben Duffus: Kawerau debutant in 2013 with a 52:19 and is the Australian spearhead.  Took Pomona to storm in his first ever race and has since explored the mountainous regions of Europe. If any athlete can break the Aussie drought in Kawerau, this man can.  He will be extremely strong.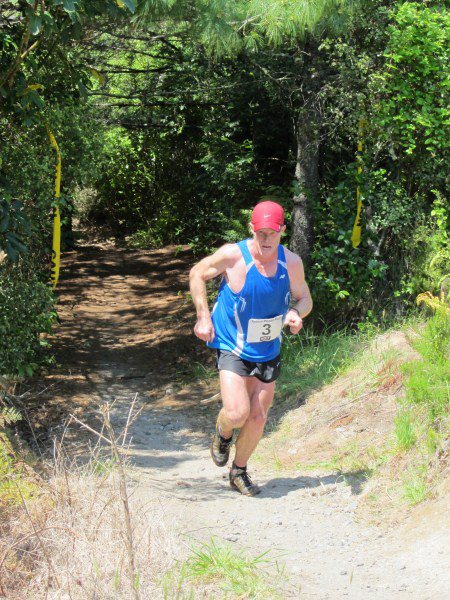 Chris Morrissey: most successful athlete on Putauaki in the past decade.  He is always in the mix and on his day, will win again.  This athlete has ample years ahead to reach 10 Titles and the impetus of the Diamond Jubilee might just be enough to get him closer to that.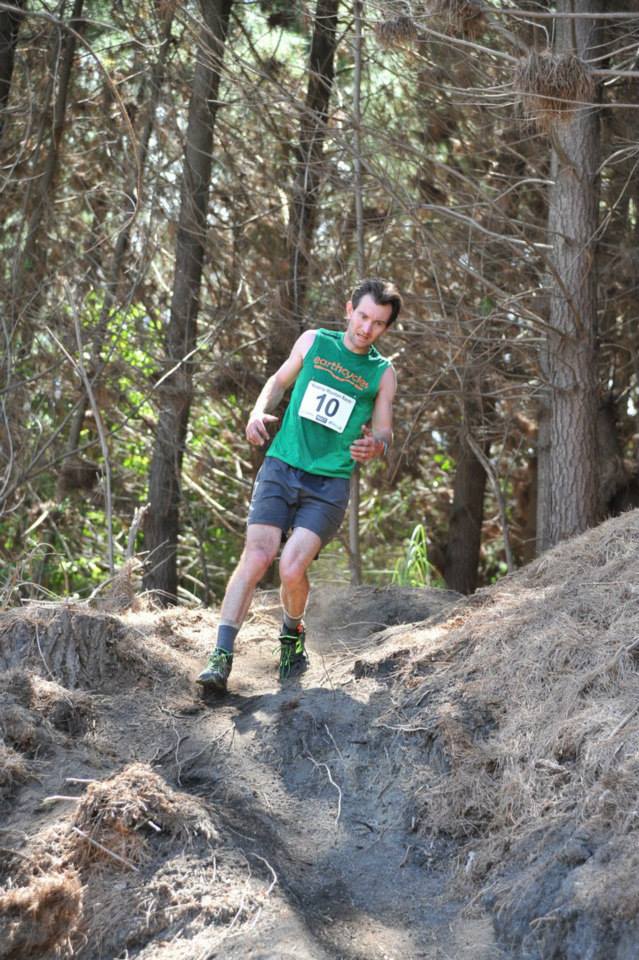 Teunis Schonveld: quietly going about his business and has been putting the 'hard yards' in, he likes to lead from the front and with the training under his belt he might just pull out a surprise – a SUB 50 is achievable.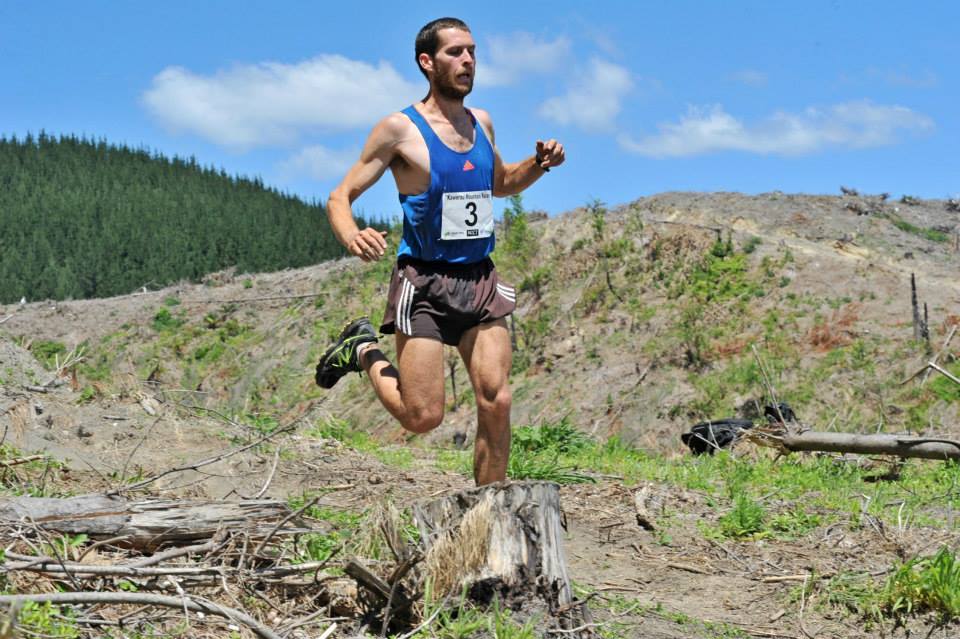 Lance Downie: second place in 2014; he will most definitely push hard among the pack.  He has remained relatively quiet all year, but that could see something very special from a man who often surprises.  This could be his race in 2015.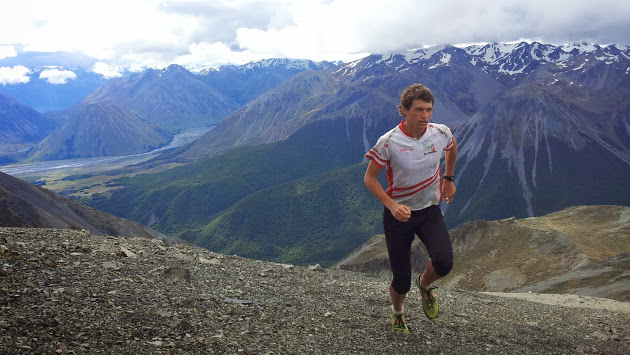 Gene Beveridge: no form on Putauaki, however, an extremely strong young athlete who is beginning to make himself known on the Aotearoa circuit. He beat Morrissey and Williamson to win the 'Goat Kaimai' this year, which could make things interesting in Kawerau.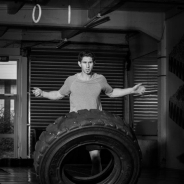 Hayden Prosser: a real dark horse here.  Wellington based CrossFit athlete has spent many years in Kawerau up and down the maunga.  What we do know, he has amazing pedigree and one Title to his name.  He could easily pull something out of the bag and surprise everyone on race day.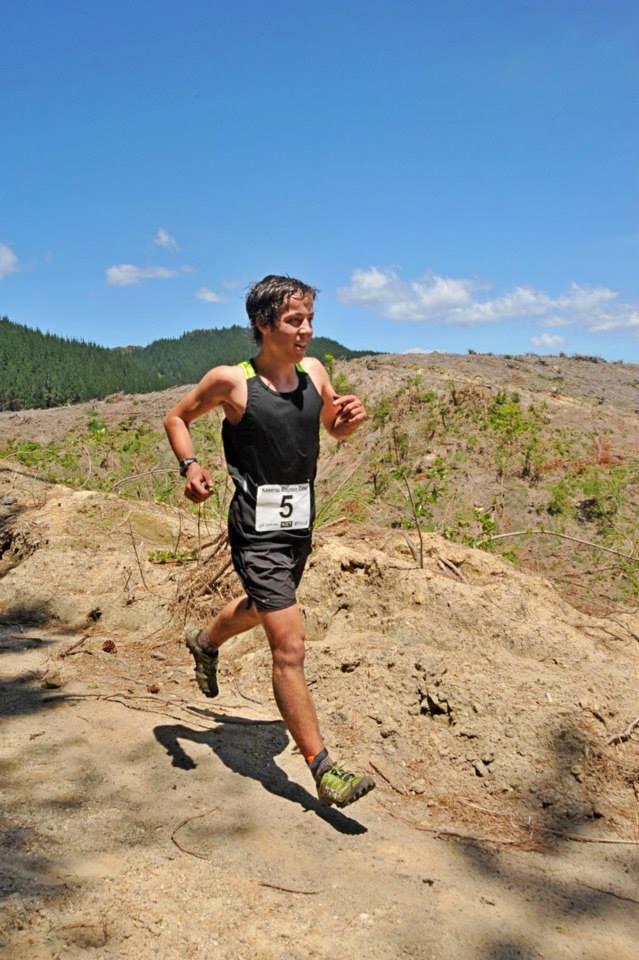 Glen Stricot-Tarboton:  This young athlete knows the mountain well, now based in Wellington. If he has got the training right (which the Wellington region offers), he could be a real surprise.  He finished well in Pomona 2014, so can certainly handle the pressure.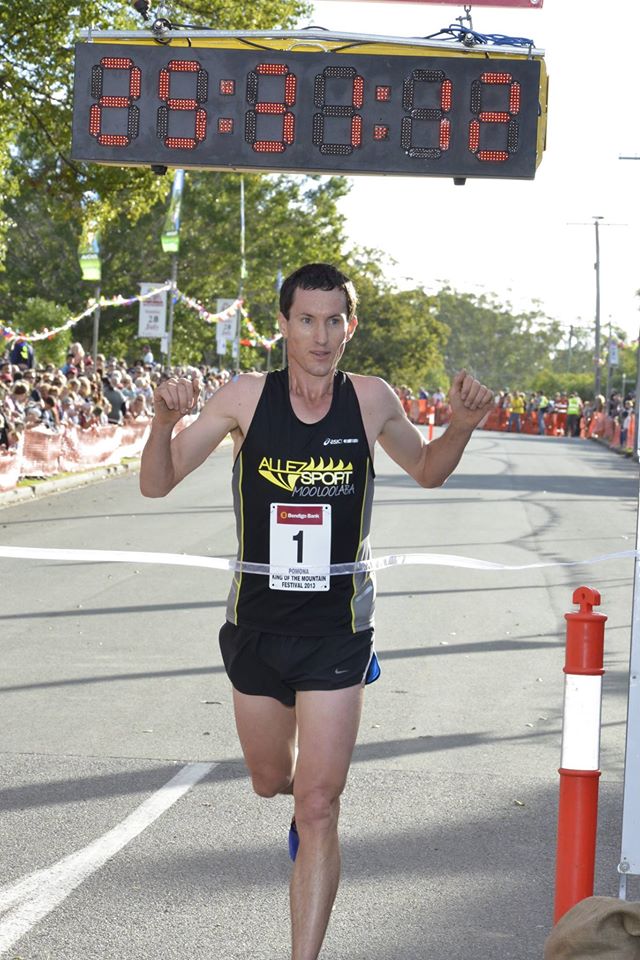 Neil Labinsky: A man with a string of successes, outside bet to be fair, last appeared in Kawerau in 2011. He has SUB 60 in him and may very well find what it takes to go SUB 50.  His presence on the track is always felt and should not be underestimated.
When you absorb the talent this year in Kawerau; it will be a brave person who places any bet on who could win.  
However, let us not forget that anyone can show up on the day and produce something special.  This is a very unique mountain race.
The Queens
The female race is wide open in 2015.  We have the largest field in 60 years of around 80 female starters, this in itself is astonishing.
Two rightfully crowned Queens are on our start line which takes the total of Royalty to Ten.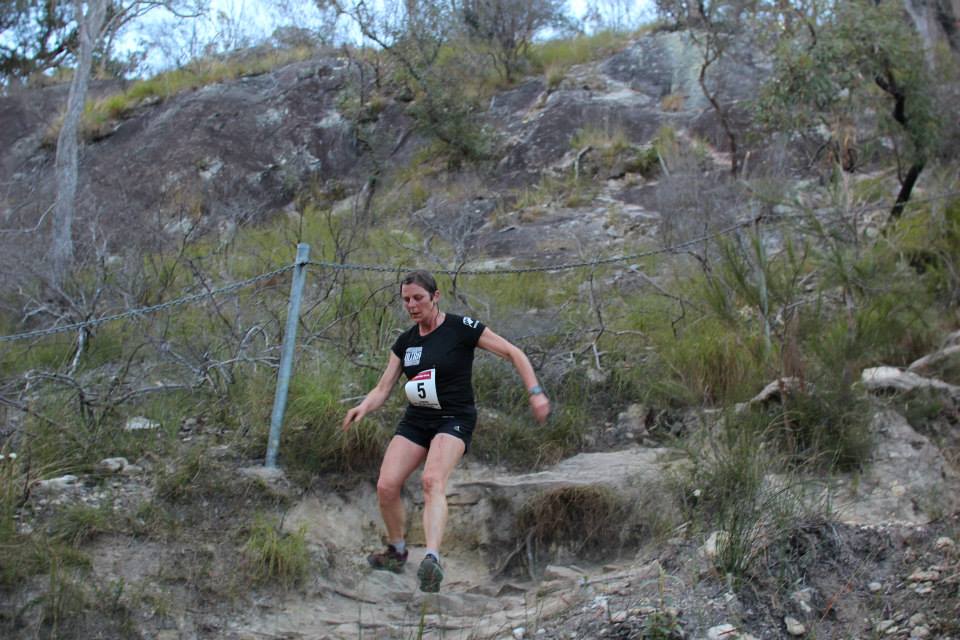 Meagan Edhouse: The ten times Queen needs little introduction.  The present record holder (54:09) returns to Putauaki and will relish the challenge any potential contender can surmount on her Title.  After representing New Zealand numerously at the World Mountain running level; this Queen knows what it requires.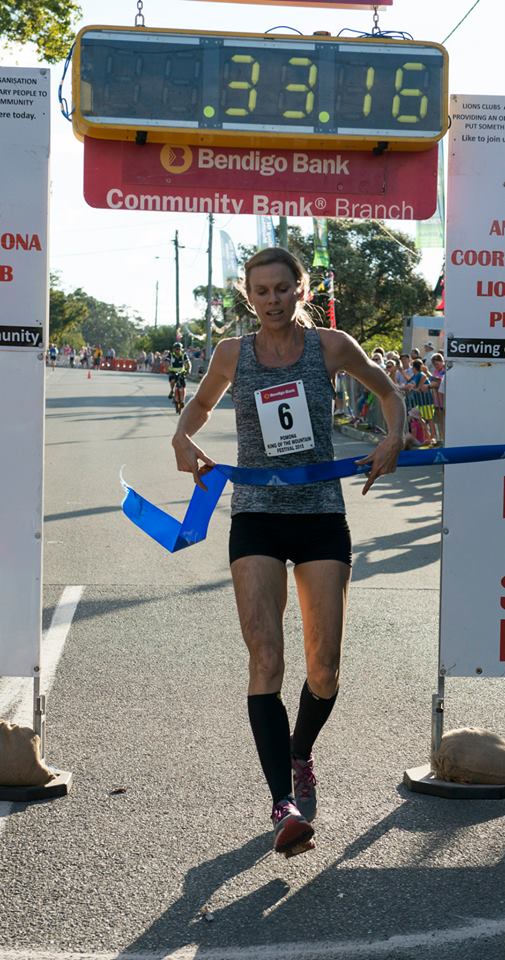 Leslie Saunders:  After winning the Queen Title in Pomona earlier this year, there is every possibility she could find success on Putauaki.  She has become familiar on Putauaki after numerous outings and knows what lies ahead; possible Aussie Queen here.
The Q Contenders
Corrinne Smit: Debut race and comes with plenty of local pedigree.  Has crossed over from cycling to adventure sport and has grown in strength in doing so; a very likely Queen contender.  Her maturity and strength will prove to be the telling factors.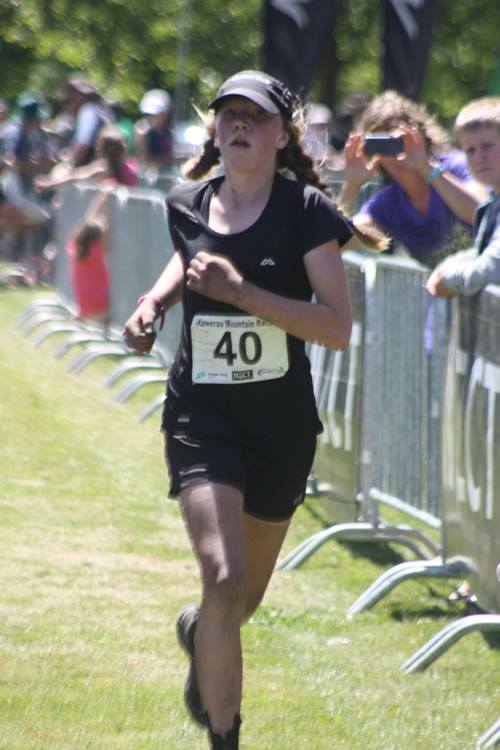 Kaitlin Blackwood: Finished first junior female in 2014 and certainly has the goods to progress farther.  From the Trident High Sports Excellence Programme,  this young lady has a wealth of talent to move wherever she pleases in the future.  Queen potential.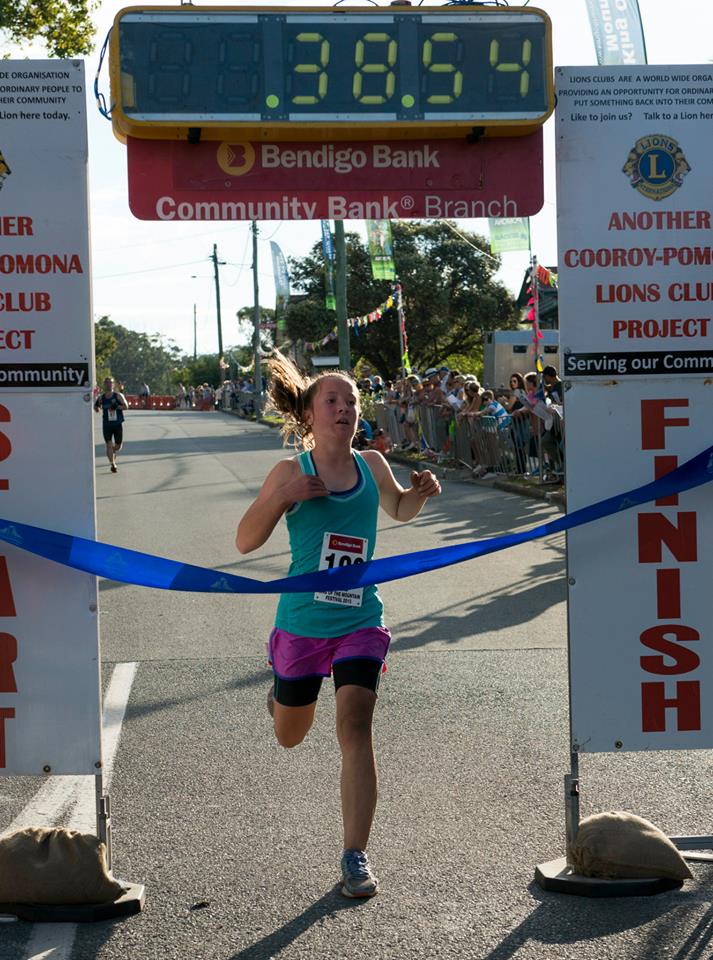 Evelyn Barton:  Graduating Princess and second junior female in Pomona will certainly pose a fine challenge against her young rivals.  Moving up to the main race will not be an issue for this young lady.  She has plenty of fight and spirit to offer; she knows the track well.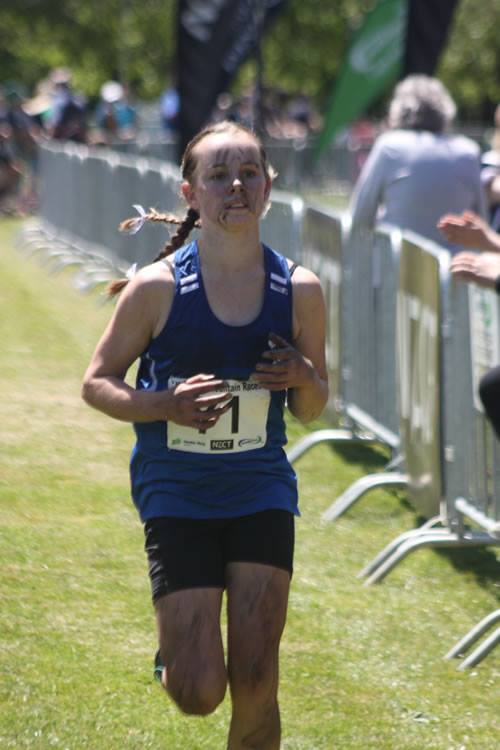 Bernadette Prout: Second junior in 2014 and another local favourite.  This young lady has shown some solid form in the past 4 years after progressing from the Princess race.  This is definitely a young lady who will push the seniors and contest with her peers.
Summary
That wraps up the two main races, but it doesn't end there.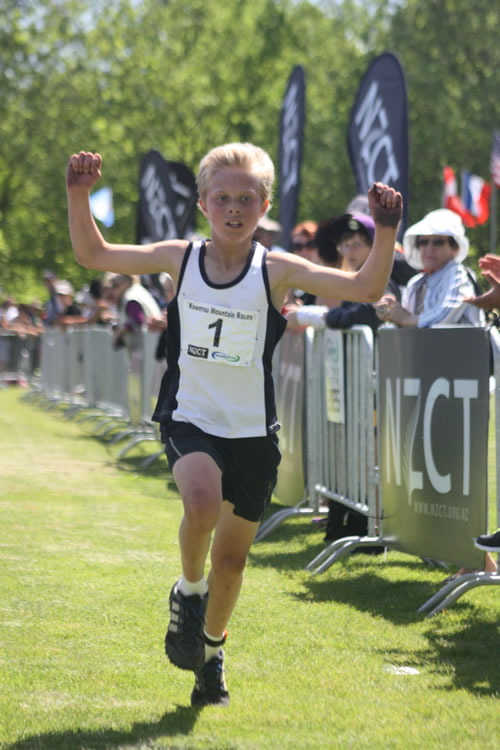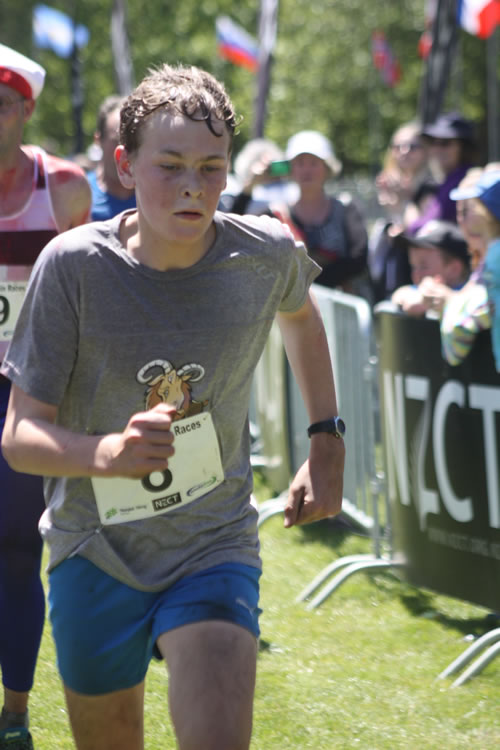 The other intriguing battles likely to spark much debate are in the junior rankings with Regan Wilson graduating as last years Prince.  He will join his great friend Kaya Henderson-Corporaal on the start line. Both of whom will be aiming to get close to that elusive SUB 60 and enjoyed a tight race against each other in Pomona earlier this year.  Around 20 junior men will be on the start line this year.
Whilst the other hotly contested class will be in the Super Vet Men.  Neil Jones, Colin Earwaker, Gary Schwass and Andrew Town will do battle.
Then there is the rear old guard presence of some of the mountain race's greatest ambassadors.  Ken Russell (Kawerau Volunteer Fire Service), Noel Rogers (Kawerau all round Volunteer) Craig McFarlane (long time entrant) and Dennis Jackson, (former Race Director).  All making themselves known for the 60th Anniversary.
We celebrate 30 years of the Trans Tasman Mountain Race Challenge, held annually between Pomona and Kawerau.  Which will have the long time Pomona Race Director, Barry Stewart present in Kawerau on race day.
All in all, a super exciting and hotly anticipated day is in store for the 60th Anniversary Kawerau King of the Mountain.
Norske Skog Tasman Prince & Princess Race- 11.00am
This is the curtain raiser event with around 200 children (aged 9-13) setting off from Firmin Field and tackling the lower foot hills of Putauaki. The Prince & Princess race was first ran in 1969, continuity was sporadic during the early years but has now been a regular feature since 1980.
The present course (taking in the lower foothills) was introduced in 2004, which makes this year's race the 11th anniversary run of this particular route and probably best described as the toughest mother of all kids mountain races
All entries must be received by Tuesday 27th October
No entries will be accepted on the day
SUB 30 rosettes awarded to all competitors crossing finish line within 30 minutes
Microchip timing for all competitors
Ice blocks provided to all finishers, with special thanks to Nga Maunga Kaitiaki Trust